Fast & Reliable Heating & Air Service
with more than 16 years of providing excellence.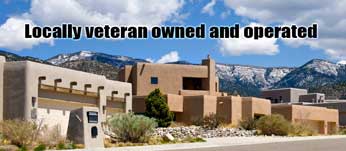 HEATING, ELECTRICAL WORK & AIR CONDITIONING
We pride ourselves on exceptional customer service. Call (505) 221-6352 today to schedule a service appointment or for a free, no-obligation consultation.
EASY TO USE TECHNOLOGY
From programmable thermostats to home App based controls we can set your family up to be more energy efficient.
SCHEDULE A CONSULTATION
We know that you will love us! Don't take our word for it. Watch the above video and hear it from a fellow New Mexican.
Call Us Today:
505-221-6352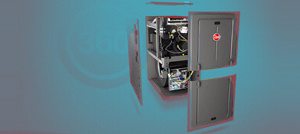 Get your in-home consultation
Our friendly customer service staff is ready to help you today. To schedule an in-home visit please give us a call or send your information instantly.
YOUR LOCAL HVAC PROFESSIONALS